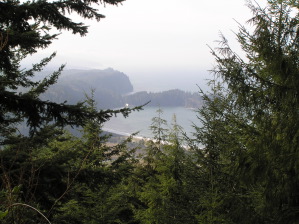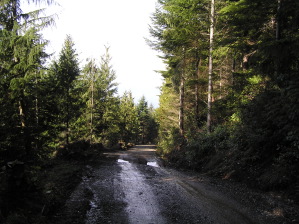 02/10/05 - Logging at Striped Peak

We had heard that there had been some logging at Striped Peak, so we weren't surprised to see the old trail out of the Salt Creek parking lot is now a full fledged, full width logging road. They've followed the old right of way, and it is still a steep ascent, about 960', from the playground to the high point of the trail.

It may not feel as wild as it used to, and if they do a lot more logging, it will feel even less so, but the views are still spectacular. We figured we'd better enjoy Striped Peak for now, and hope it doesn't get changed beyond recognition. At least they haven't found any shallow mining coal.


Keywords: trails, salt creek, striped peak